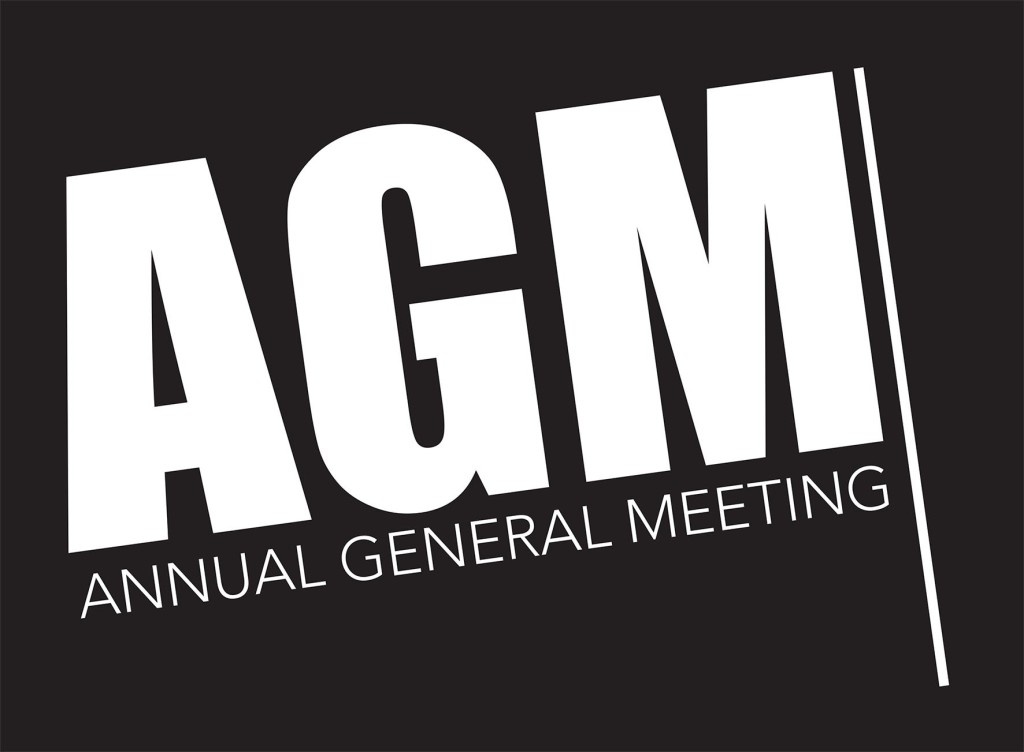 Dear Member,
Once again, it's the time of the year where the Management Committee 2017 handover the baton to the new elected Management Committee of 2018. Do take note that our Annual General Meeting (AGM) is schedule on the 20th Jan 2018 at 4pm. This is a member only event so public or non-member will not be allowed to attend.
Members who wish to have any other issues discussed during the AGM, please forward a written request to the Club secretary at least 1 week ahead of the meeting.
Hope to see all member there.