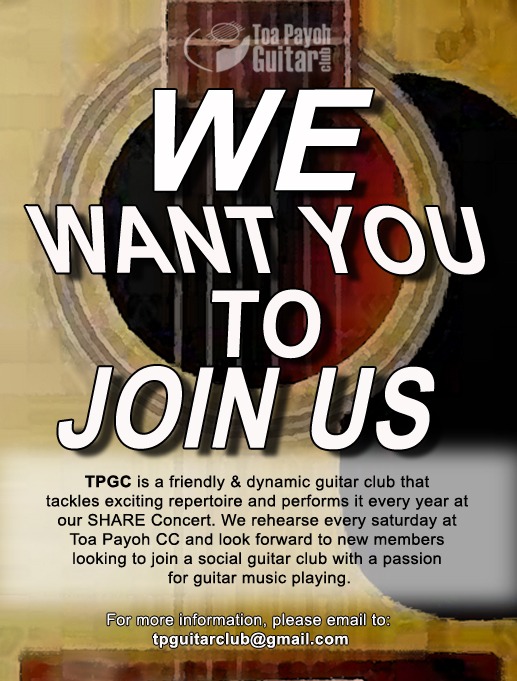 On 06th September 2020, TPGC organized our first online TPGC orientation for new members! Through the zoom, our chairman welcomed the new members by introducing the rich history of the club and the core culture of sharing our love for music in TPGC.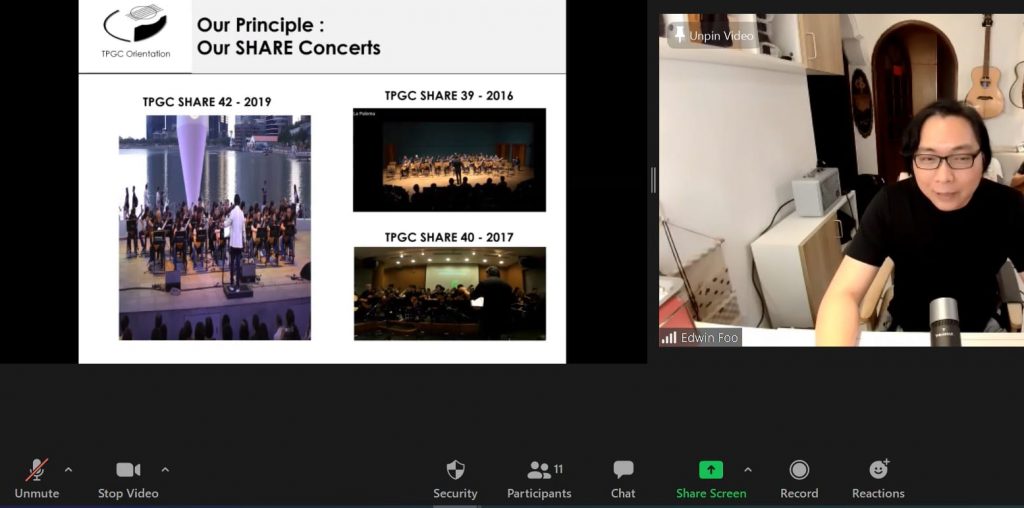 The new members and the management committee also introduced themselves to get to know each other better. TPGC committee also announced the new concept of the online E-SHARE concert in place of this end year's performance.
If you have any enquiries on the TPGC, please drop us an email at tpguitarclub @ gmail . com or fill in the e-membership recruitment form today!