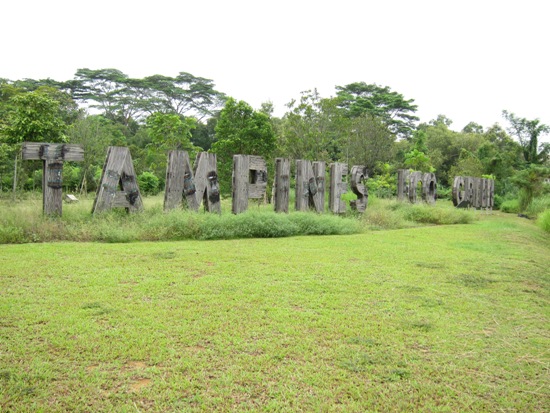 The first outdoor membership bonding session for the club member. Organized by the Membership Sub-Comm with key planner by Doris and Germaine. The objective for the session is to have bonding, fun, healthy and something exciting.
Date:  30th April 2017 (Sun)
Time: 8.30am
Meeting Place: Tampines Bus Interchange Bus No. 28
We will alight 3 bus stop from Interchange. The estimated traveling time is 30min and the trail walk will last around 2hrs. For those that are driving, you can meet at the Park Entrance at 9am.
Things to bring:-
Water
Cap or Umbrella
Insect Repellent
Comfortable clothing and shoe
We will buy lunch after the walk and eat and chill at Doris place function room. Please contact the membership sub-com if you are coming for the event: Wei Nee, Clement, Woon boon, Doris and Hannah.